About Us
Thank you for choosing The Wildflower! We can't wait for you to get to know us a little better.
We strive to be the best because you deserve the best. Every recipe, every step, every customer.

Best recipes
Each of our recipes have been perfected over 11 years to bring you only the best homemade desserts.

Quality customer service
We truly believe that without customer satisfaction the best recipes or desserts mean nothing. We strive for quality customer service every time.

made with love
Some will tell you, baking is all about the science, but what really makes the difference? We feel it's the amount of love put into it.
Need something a little more, custom?
From cakes to cupcakes to cookies, we only serve delicious desserts. Our menu is full of our favorites, each one better than the last, but it doesn't stop there. We offer custom orders if what you're craving isn't on our standard menu.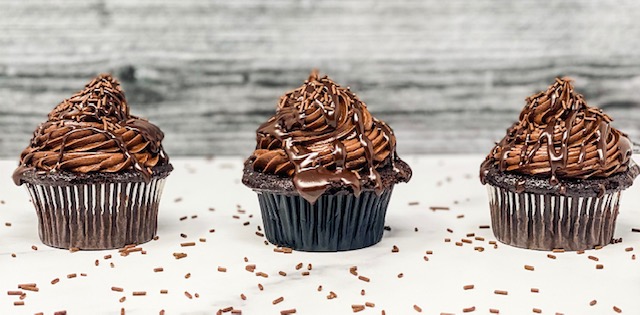 We know you just can't take our word for it, so please, browse our gallery and see exactly what we're so proud of.
It all started with a little girl who loved the smell of fresh baked chocolate chip cookies. She grew up and fell in love with a boy who always dreamed of owning his own business.
We turned our love for each other and our passion for serving others into a reality.  Here we are, after 11 years in the customer service industries, leaving that all behind to take on the world one dessert at a time.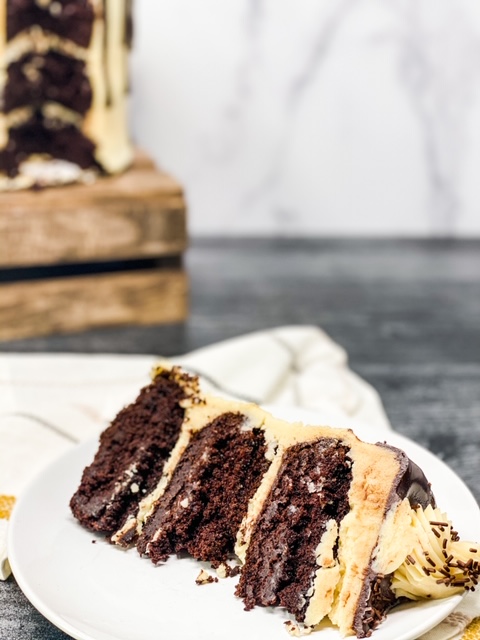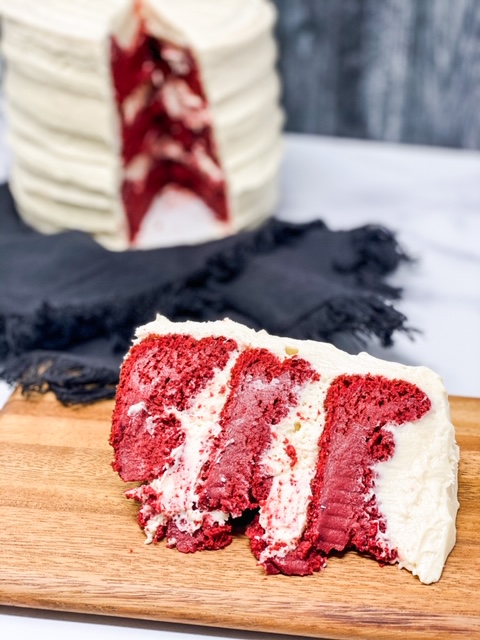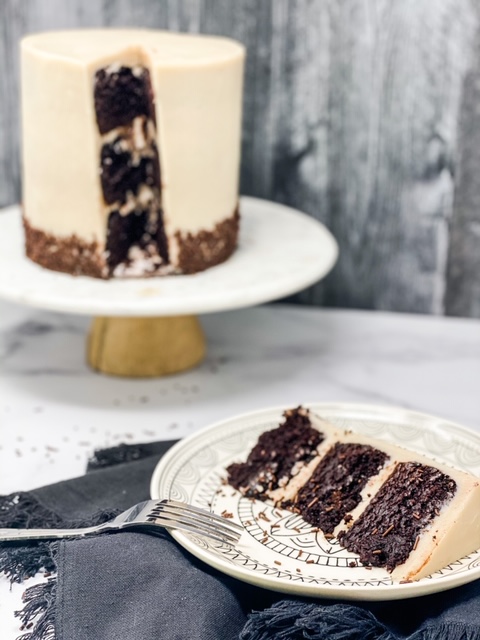 This is us. She bakes and he handles the business. We can't wait to meet you and more importantly bake for you!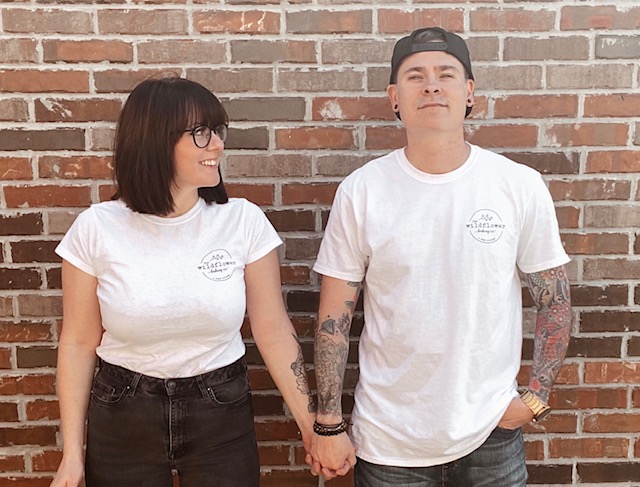 David Hoover
Hello!  I'm the bakers husband and I run day to day operations.  I always knew I wanted to own my own business someday, but wasn't sure exactly what that was going to be.  A long journey through sales, customer service, and management has lead me to where I am today and I couldn't be happier!  I get to work alongside my best friend, be creative, and best of all, I get to try different desserts while I work!  When I'm not working, I enjoy music, watching hockey, and spending time with my family.  I'm very excited to see where this adventure takes me and I look forward to meeting you!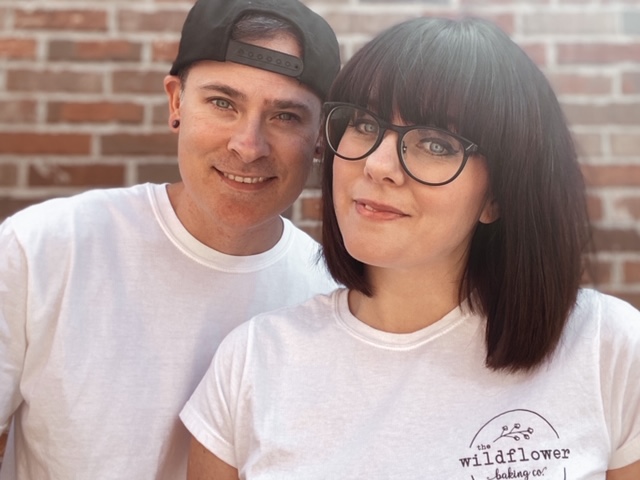 Barbara Hoover
Hi! I'm the baker and have been in love with baking and homemade desserts for as long as I can remember. I started teaching myself how to bake when I was in junior high….man, that was 15 years ago! I believe that the best ingredient for dessert is love and I know that is what sets us apart. Some fun things about me: My favorite color is yellow, so it isn't  surprising that my favorite flower are sunflowers. My favorite book is The Picture of Dorian Gray by Oscar Wilde and in all honesty, I am always down for 90's pop and alternative music, like always. Well, that is just some things about me, I can't wait to meet you!