custom orders
There is a lot to think about when placing a custom order, so, we made a guide to help make the process easier for you.
Let's get started
So, you need a custom cake, cupcakes or dessert table? Do you have a large event coming up? That's great! We want to help and would love to be a part of the festivities. To make the order process easier for you, we put together a guide to help move things along. 
What you'll Need
Flavors you would like to try
Photos of inspiration
Color scheme
How many people you will be feeding
Step 1
It is always best for you to have at least a few flavors of cake or desserts you may want. We can do almost any flavor but we don't know what YOU will like best and you will enjoy your custom order and event so much more if you pick flavors that you and your guest will enjoy. We can help with matching flavors that go well together but we need to know are you a chocolate person, vanilla person, or the person that wants to try something new? Once we have a flavors narrowed down, we can always set up a tasting to make the final decision.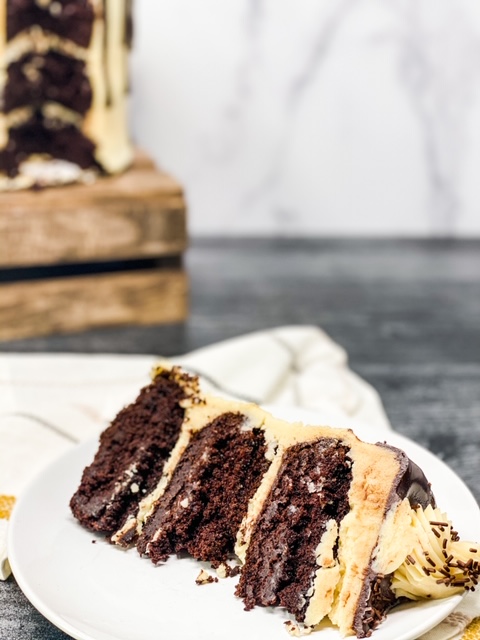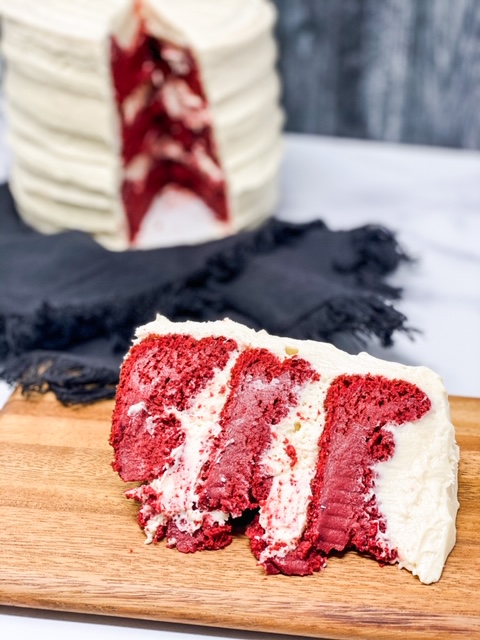 Step 2
We are very visual and having a photo or a few photos of what your vision is helps us to see if we are the right fit for your order. If you've been scrolling through Pinterest or Instagram and have found photos of what you envision, send them our way! We would love to see! And please remember, we cannot duplicate someone else's work exactly, so the design will vary from your inspirations. Also, we are a buttercream only bakery, so we do not do sculpture or fondant decorated cakes. 
Step 3
A color scheme. A color scheme is important. Just like we have no idea what flavor cake you or your guests may like, we don't know what colors will blend with your event. It is best to have at least 1-2 colors you know you need, we can always help with the rest.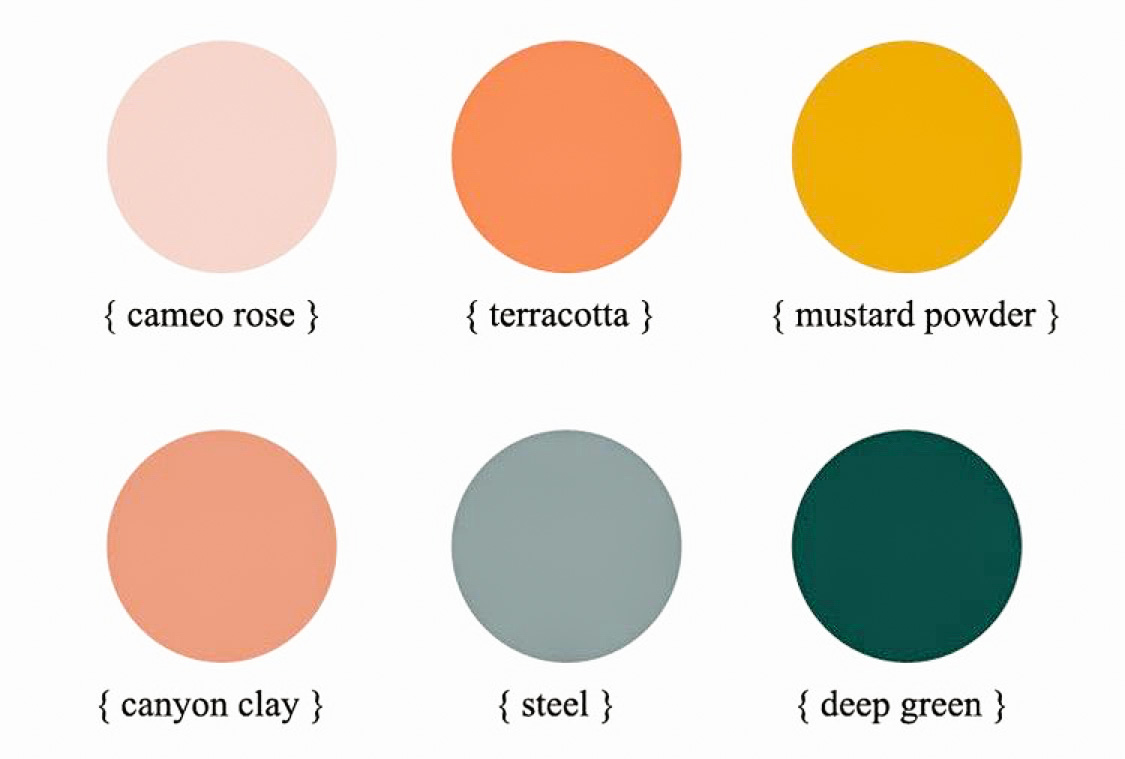 Step 4
Knowing how many people you will need to feed tells us a lot. It will tell us what size cake will be perfect. It will tell us whether you're just doing a special cake for a dinner party or need to feed 350 people at a wedding. It's best to have a close estimate of how many people you will be feeding when you place your order. 

order!
Remember! For a custom cake or cupcakes, we need minimum two weeks notice. For large events, large parties, and weddings, we need minimum 1-2 months notice. The sooner the better as we book up quickly.