Contact Us
Do you have any questions? Need some additional information? Just fill out the form below or give us a call. We'd love to hear from you!
We'd love to answer any of your questions.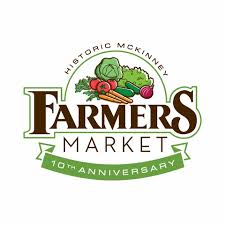 COME SEE US
We are proud to announce that we have been selected to be a part of the Mckinney Farmer's Market at the historic Chestnut Square on Saturdays from April – November. We would love to meet you! So come on by and say hello. We offer different flavors of our cakes and cupcakes each week along with our delicious brown butter rice crispy treats. So be sure to check out our Farmer's Market page for what each week's menu will be. It runs from 8AM-12PM. Check out the markets website to see what other amazing vendors are there!
https://www.chestnutsquare.org/farmers-market-mckinney/